Mitch Starkman
Solo / Session Artist
Social Links:
Model(s) Played: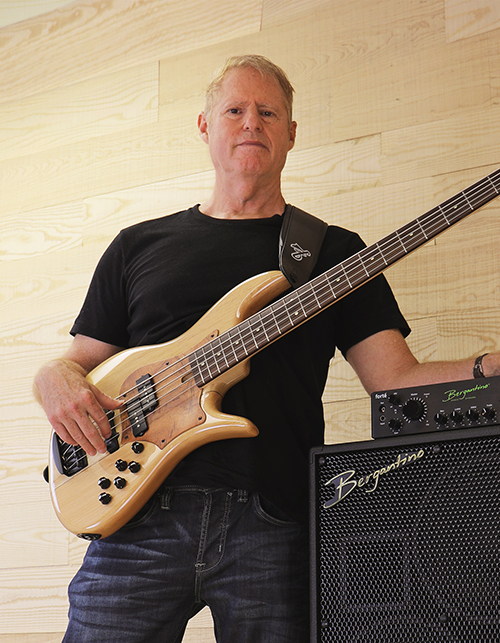 About
Mitch began his musical journey taking up classical piano at age 7 and continued studying into his teens, even after discovering the bass at age 12. Switching to bass he began playing in various bands and doing freelance session work anywhere he could find it, eventually becoming the in house bassist for several studios and expanding his session and live playing experience.
Mitch has been doing sessions for decades including album projects for major labels Capitol/EMI and Attic records, Juno nominated albums, commercial work, and numerous independent releases. He's also played on the big stage and the club circuit with well known Canadian acts. Mitch also has a passion for bass history, construction and tone which is what initially led him to F Bass. He has been a massive asset for us ever since, lending his golden ears and experience to years of F Bass R&D.
"What attracted me to working with F Bass was not only the quality of workmanship and the original designs but the willingness to customize and try new things in pursuit of the ultimate bass tone. My VF5-PJ incorporates all of the above".